Fun Place now stock Hawaiian party supplies such as Hawaiian leis, Hula Skirts, Hawaiian Tableskirts and Hula Party accessories now. Hawaiian parties are a great idea for an end of summer party or event. All of our Hawaiian party supplies are available to buy in our Dublin City store or online on funplace.ie. Browse our Hawaiian range now and place your order today. We will ship to anywhere in Ireland, UK and Europe or you can opt for free click & collect at our Dublin City shop.
Hawaiin Leis now available in a range of different styles and colours. Our Hawaiian leis are available for as little as 2 Euro each. Click Here now to shop for Hawaiian leis.
Hula skirts are also available now in kids and adult sizes. The kids hula skirts are 5 Euro each and the adult hula skirts are 8 Euro each. Click here now to shop for Hawaiian hula skirts.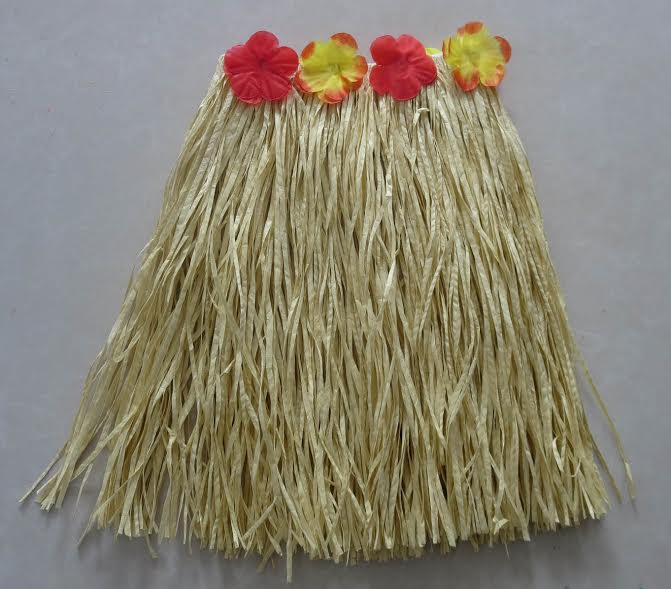 Funplace.ie now also stock Hawaiian decorations such as Hawaiian tableskirts and Hawaiian petals. Click here now to shop for Hawaiian decorations.